January 23, 2023: A student at Charles Town Middle School allegedly made a threat during an outdoor activity this morning. Following our protocol, administrators took immediate steps to ensure the safety of students. There is NO DANGER at this time; however, we are continuing to work with law enforcement in support of their investigation. We appreciate their ongoing efforts to keep our school safe. Thank you for your trust and support. For more on our standard response protocol, please visit
www.jcswv.org/safety
.

Hello CTMS Community: I hope everyone had a great extended weekend. Please see this week's CTMS Prowler Newsletter.
https://www.smore.com/kd1sn
Have a great week. Ms. Reed

The Jefferson County Board of Education values the input of Jefferson County Schools staff, parents, and community members. As we continue our work to support success for our children, we are inviting you to participate in a number of advisory committees. These committees will meet to consider obstacles and opportunities for success in these areas. The committee will report to the Board regularly on their progress. If you are interested in serving on a committee, please click on the link below fill out an application. Thank you for your support and commitment to Jefferson County Schools.
https://www.jcswv.org/committees

On Wednesday, January 11, 2023 the Counselors from Washington High School will be visiting the 8th graders to discuss scheduling for next year. There will be a parent meeting at Washington High School on January 25 at 6:00 PM in the Auditorium. Students wishing to participate in ROTC at JHS -- Major Suydam will be at CTMS on January 17, 2023 during 4th period to speak to those students about ROTC and scheduling. If you believe your student should be or is district to go to JHS next year, please contact the CTMS counseling center for scheduling information. 304-725-7821 ext. 8007.


Congratulations to JCS FFA students on their strong showing in the West Virginia State FFA Winter Career Developments competition at West Virginia University! Participating chapters included Charles Town Middle (CTMS), Harpers Ferry Middle (HFMS), Shepherdstown Middle (SMS), Jefferson High School (JHS), and Washington High School (WHS). Several teams received top placements in the competition, with JHS FFA's Agricultural Technology and Mechanical Systems Team claiming its second consecutive state title to represent West Virginia at the national contest in October! For a complete list of individual and team winners, visit
https://www.jcswv.org/article/951903
.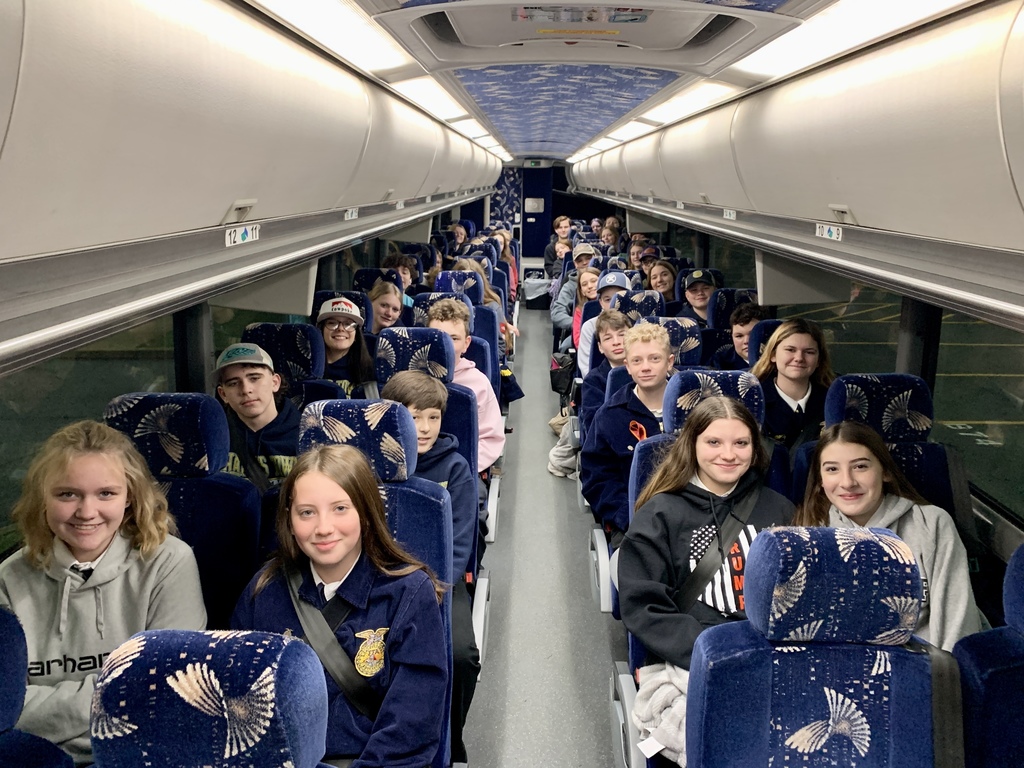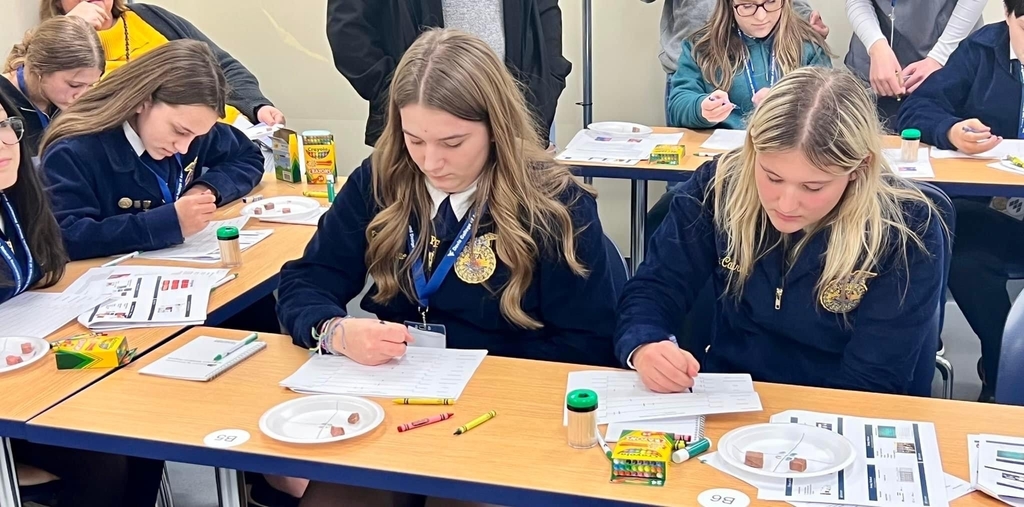 Happy New Year! We look forward to welcoming students back from break on Tuesday, January 3.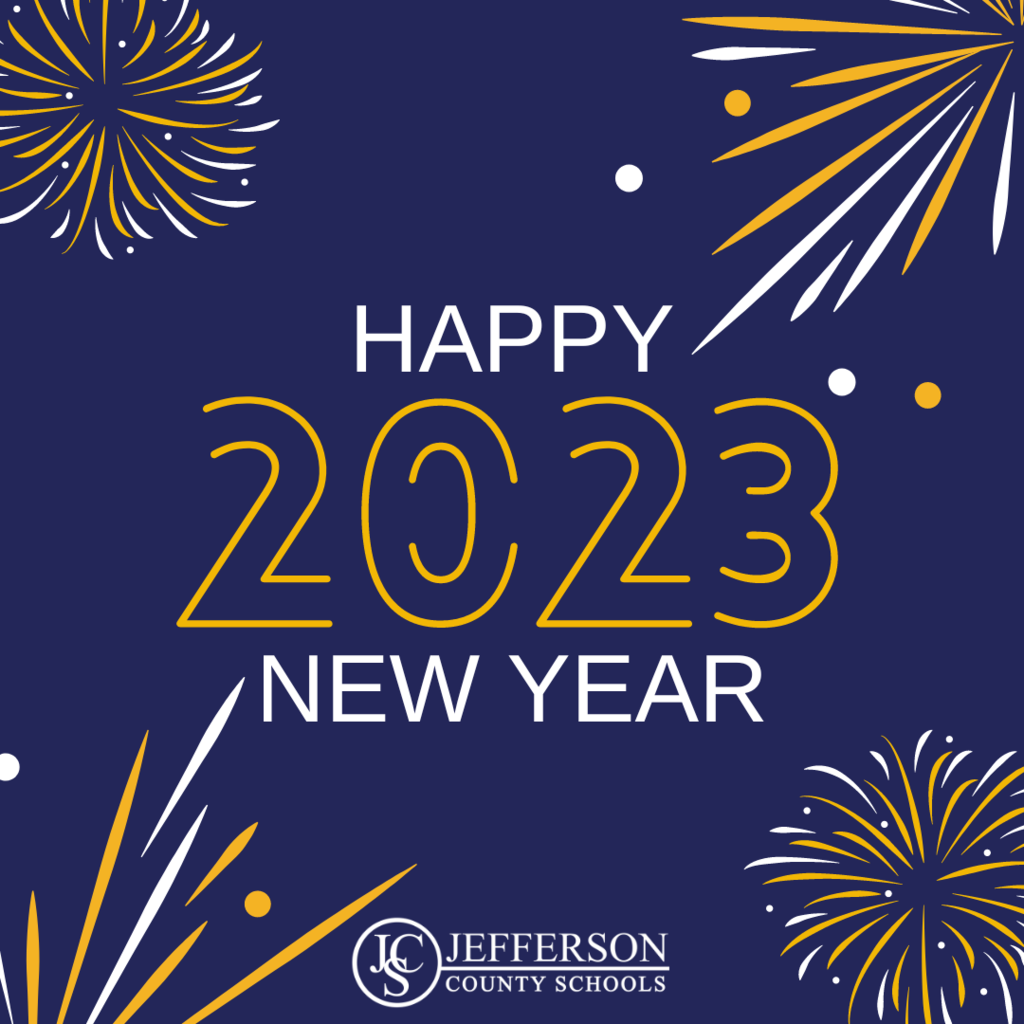 JCS middle schoolers received a message of kindness and positivity as they headed into the winter break. Author and educator Jefferson J. Jones visited all four middle schools as part of a district-wide focus on anti-bullying and emotional intelligence development. Visit
https://www.jcswv.org/article/947039
to read more about his message to "fill the buckets of others," along with student and staff reactions to that message.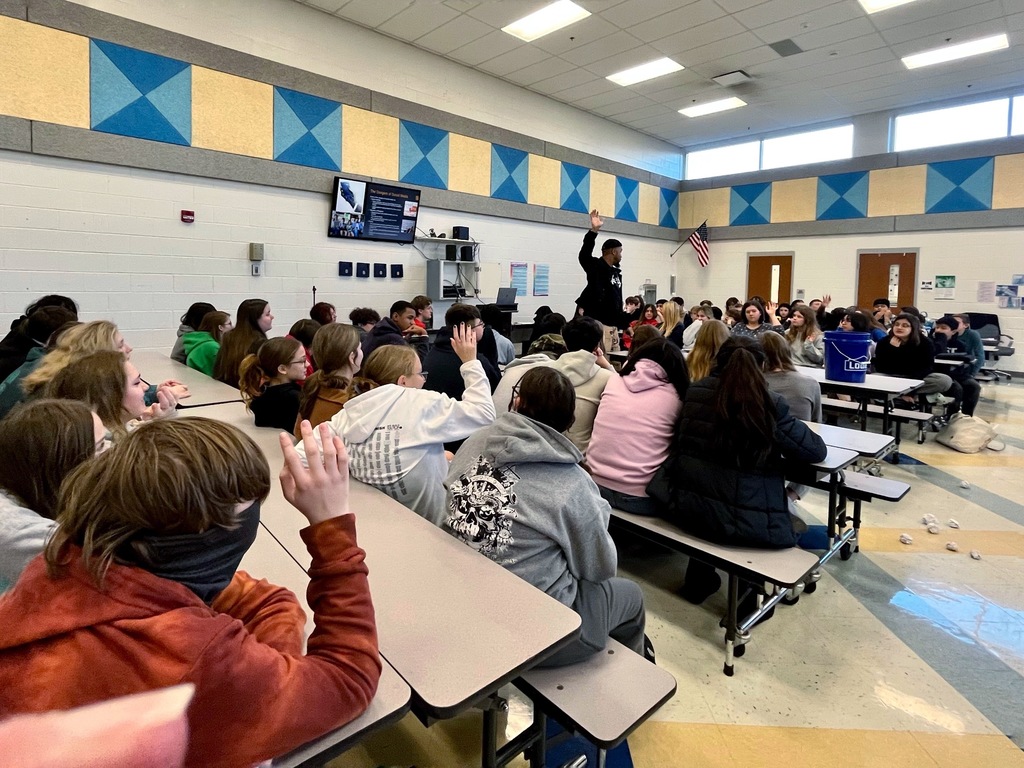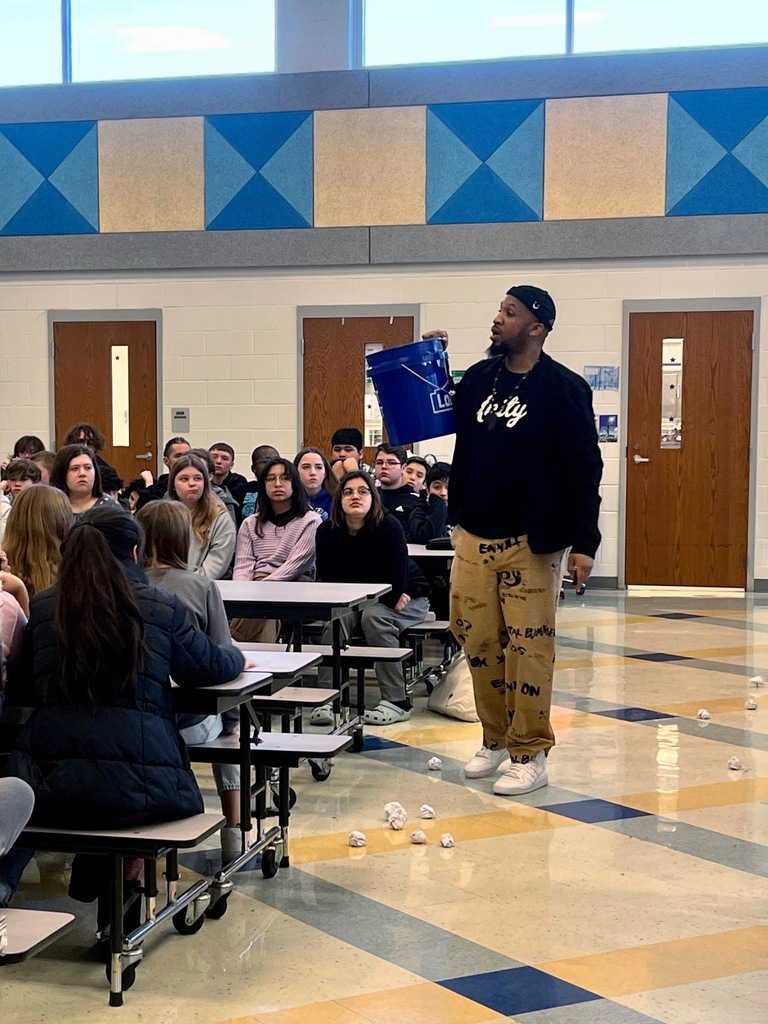 We're pleased to bring holiday cheer to neurodiverse students and their families again this year with the second annual JCS Sensory Santa! This event gives sensory-sensitive children and their families a chance to visit Santa in a calmer, less-chaotic environment. The fun continues the weekend thanks to our student and staff volunteers!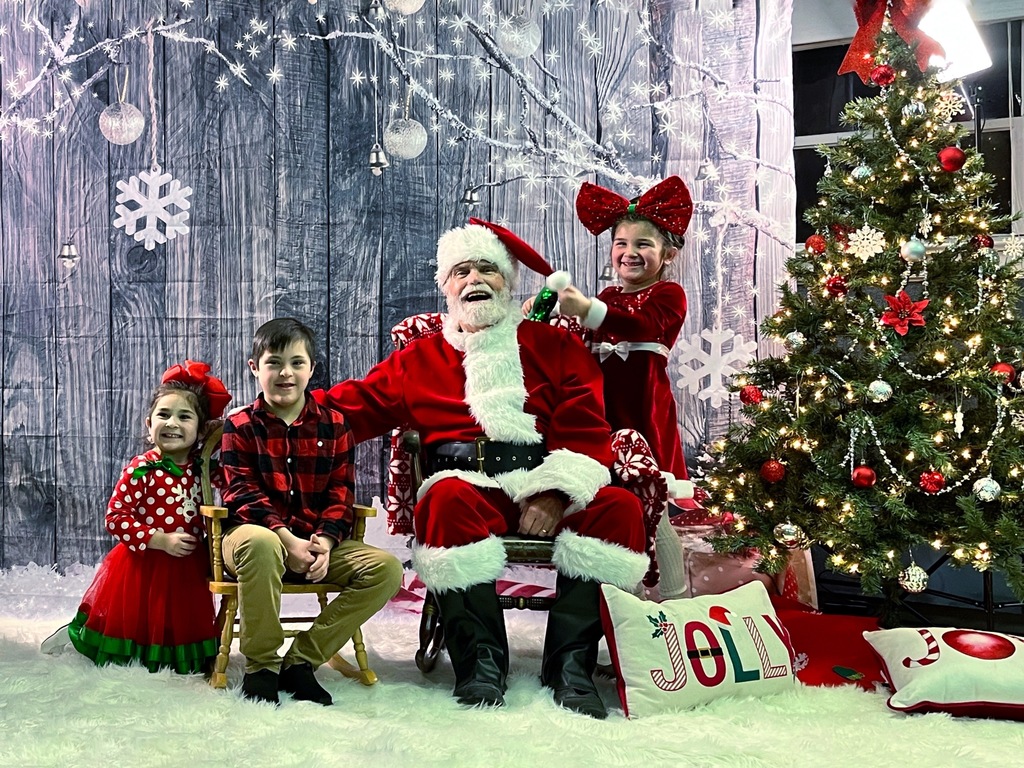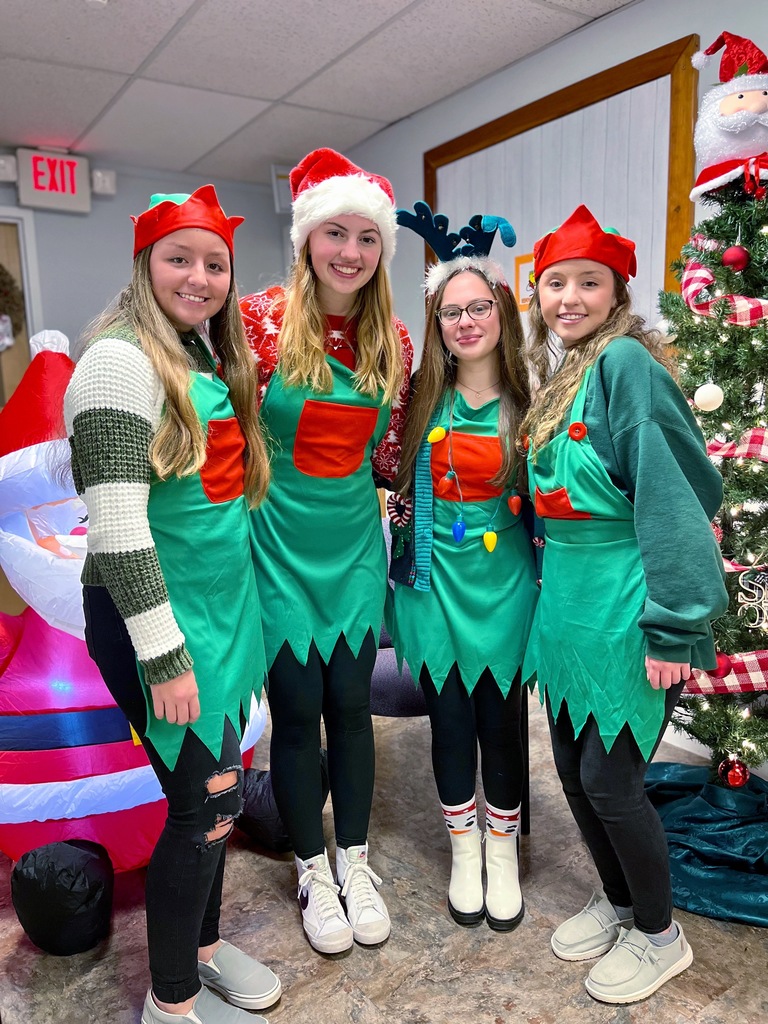 This week, we're proud to recognize the contributions of our JCS community to computer science education. Thank you to the teachers and staff dedicated to inspiring our students in this field while working to make computer science education accessible to all learners!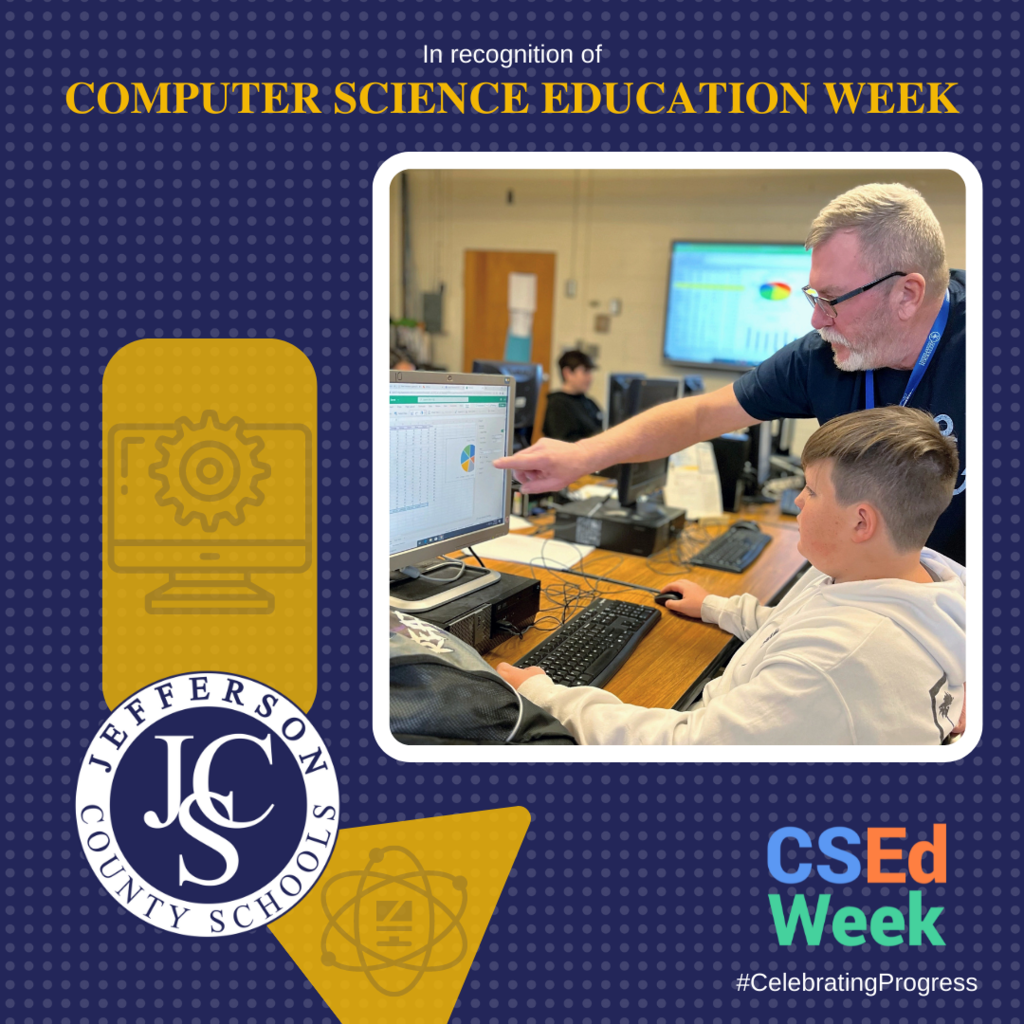 The Charles Town Middle School Band, FFA, Builders Club, and Cheerleaders all represented our school with their take on a "Grinchmas" in the annual Charles Town Christmas Parade on Saturday. Great job, Panthers!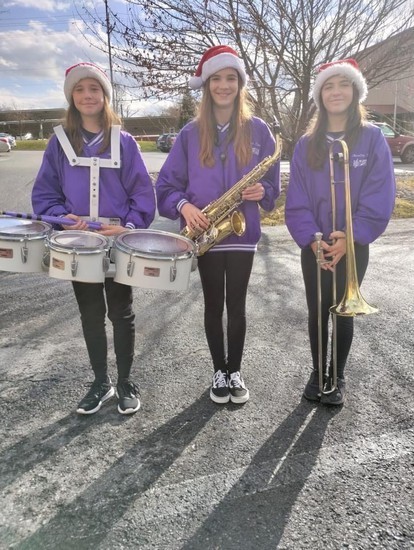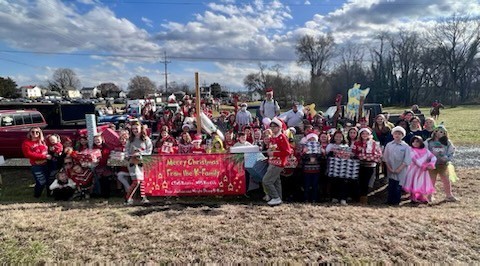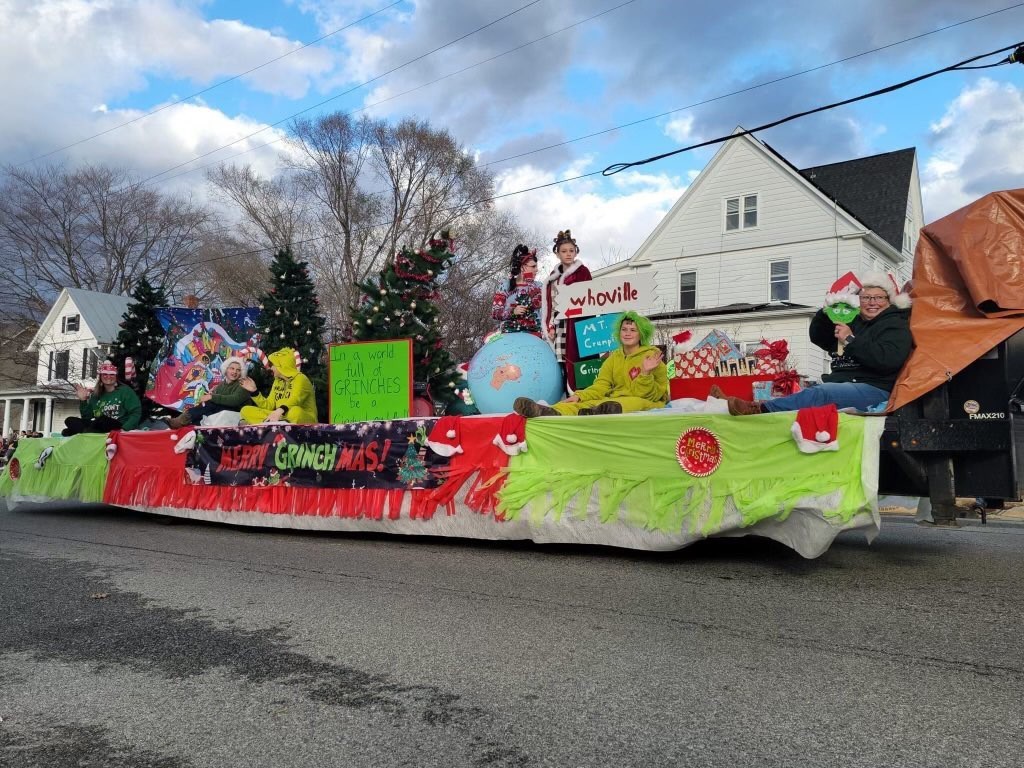 National Special Education Day commemorates the signing of the Individuals with Disabilities Education Act (IDEA) into law in 1975, granting children with special needs access to free and quality public education. Today we recognize and celebrate our incredible special education community at JCS with a heartfelt THANK YOU to the teachers and aides who serve some of our most exceptional learners. 💙💛💙💛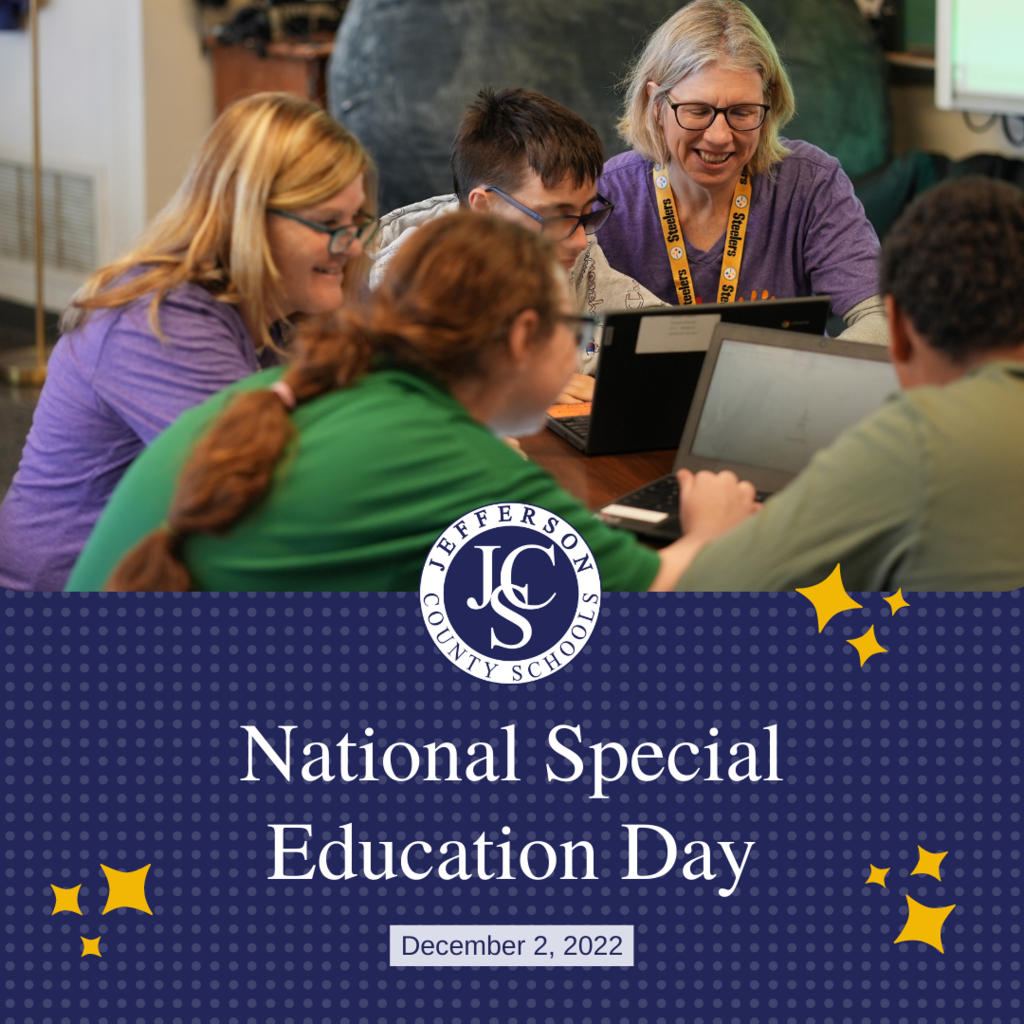 Happy Thanksgiving to our JCS community! We remain grateful for the privilege of serving your children.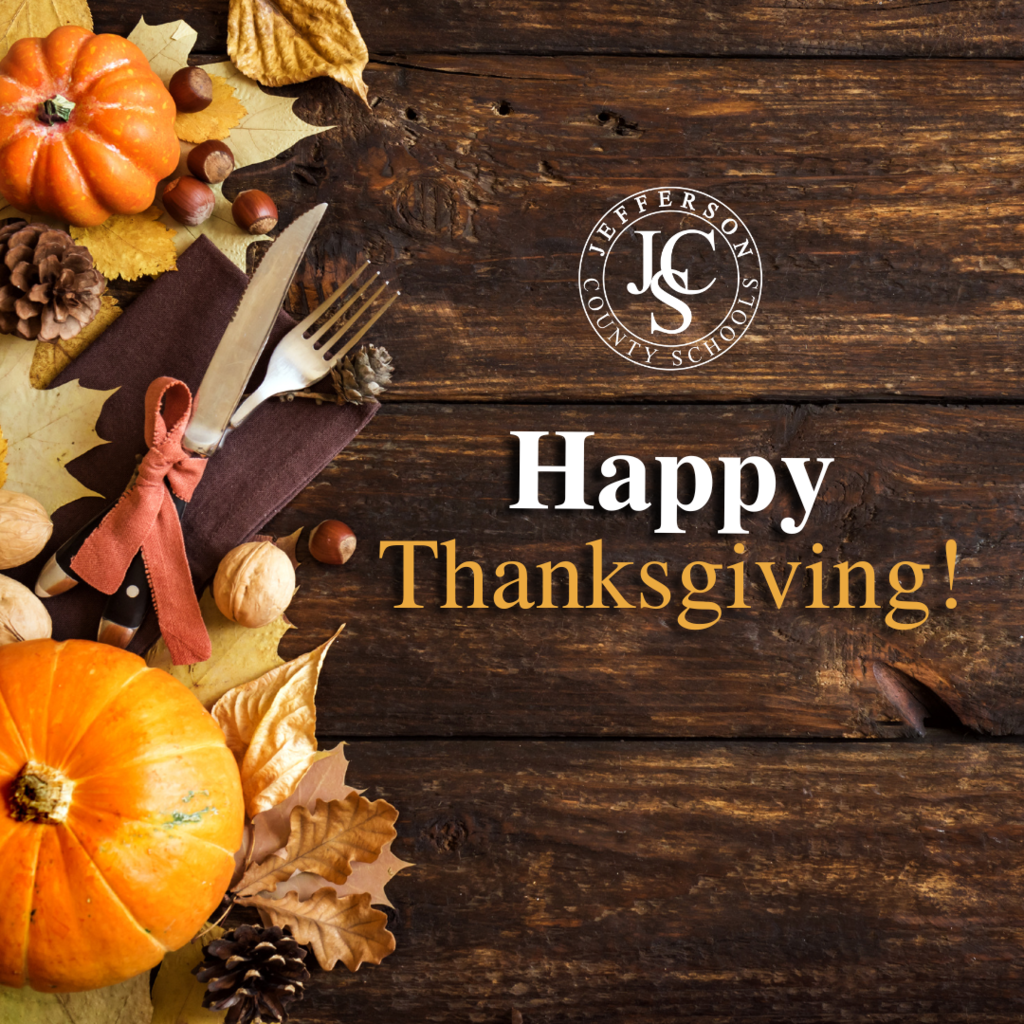 "PANTHER PALOOZA" for the Girls and Boys basketball teams, and our cheerleaders will take place Friday, November 18th from 6:00-8:30pm. It will model a midnight madness event which most college programs have to kick off the basketball season. The admission to this event is a nonperishable Thanksgiving food donation (canned goods, boxed goods etc.) that we will give to local churches and organizations such as the VFW post 3522 in Charles Town who offer free Thanksgiving dinners to the community. This event is open to the public. The Girls Basketball Team will provide Concessions. We will have 50/50 cash raffles throughout the event.