Two musical ensembles from Jefferson County Schools will appear in the 2022 Arts Alive showcase sponsored by the West Virginia Department of Education. The Charles Town Middle School Jazz Band and Washington High School Synergy Dance Ensemble will represent JCS at the annual event featuring some of the state's most talented visual and performing arts students.
This year marks the first appearance in Arts Alive for the Charles Town Middle School Jazz Band, led by director Rachel Allen. It is the first time a middle school jazz band from Jefferson County received an invitation to the showcase.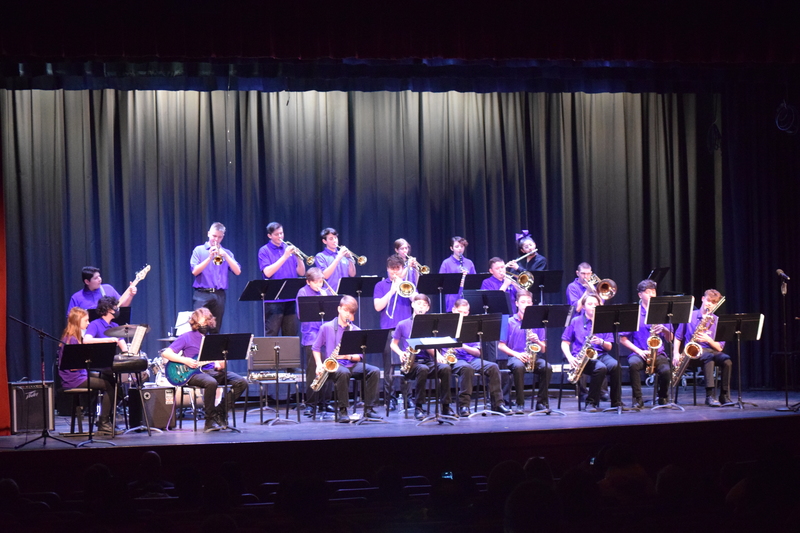 Washington High's Synergy Dance Ensemble, led by Andrea Kilmer, proudly boasts multiple performances throughout the event's sixteen-year history.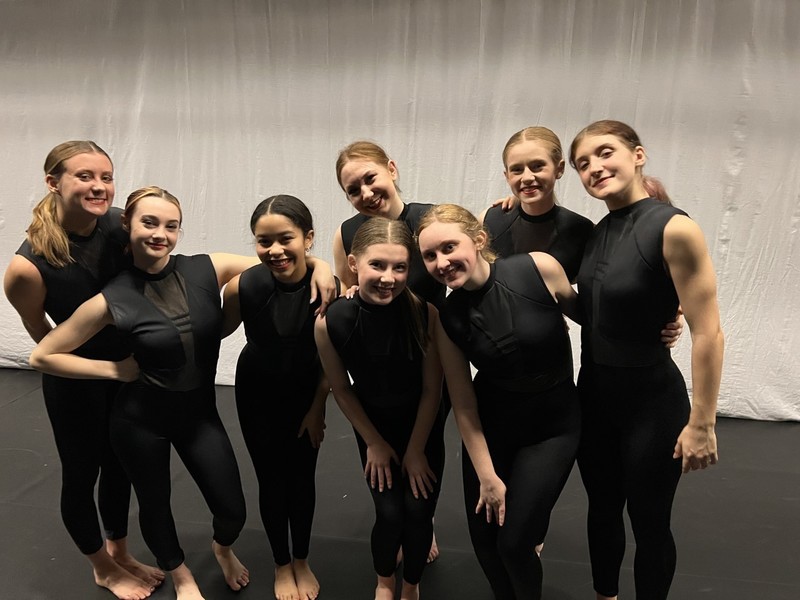 Arts Alive will take place on May 6 at the West Virginia Department of Arts, Culture, and History located at the State Capitol in Charleston. The showcase will begin with a visual art exhibit featuring works by more than 200 students statewide from Pre-K through grade 12, followed by a live stage performance. The event is free and open to the public.