SHEPHERDSTOWN, W.Va. -- Jefferson County Schools congratulates Shepherdstown Elementary student Thomas Brodrick on his first-place win in the Grade 4 category at the 47th West Virginia State Math Field Day! Thomas was one of 10 JCS students to attend the statewide competition on April 22 at Shepherd University. Jefferson High School senior Eli Dillow placed in the Top 30 in his category (Grades 10-12) as well.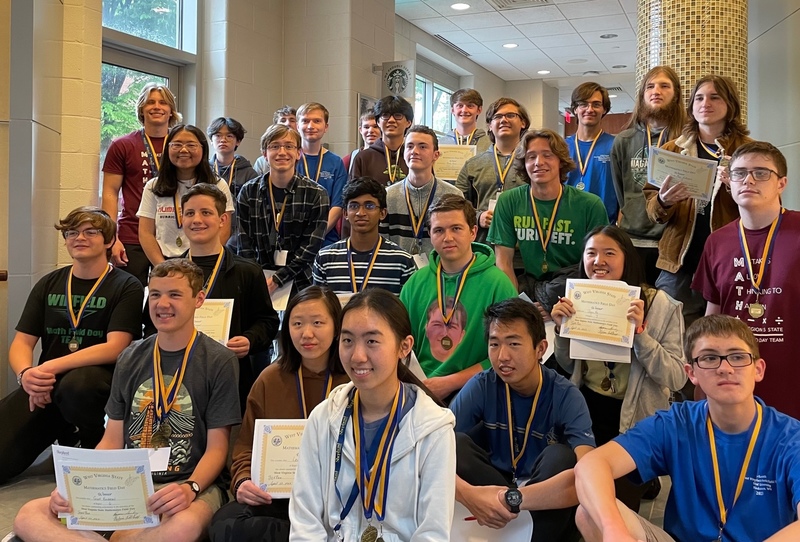 The following JCS students also competed in the event:
Theo Chew (Grade 4, WDIS)
Jonathan Gutzman (Grade 5, WDIS)
Edgar Gallardo (Grade 6, CTMS)
Owen Twyford (Grade 6, CTMS)
Cadmon Kesecker (Grade 7, SMS)
Santiago Smith (Grade 8, HFMS)
Jillian Dillow (Grade 9, JHS)
Sean Viteri (Grade 9, JHS)
For a complete list of JCS winners at the district and regional levels, click HERE.