CHARLESTON, W.Va. -- Jefferson County Schools is proud to recognize the elementary and middle school choral students selected to participate in the 2023 West Virginia All-State Children's Chorus! The group included 12 students from Blue Ridge Elementary, Driswood Elementary, Shepherdstown Elementary, and Wright Denny Intermediate Schools, and three from Charles Town Middle School.
Preparation for the event began in the fall as students learned and practiced nine pieces of music with their school's choral director. Among these selections were three pieces sung in a foreign language, offering students an additional challenge.
The five choral groups traveled to Charleston on March 2, joining other elementary and middle school choral students statewide. As a group, they spent two days polishing their nine musical selections under the direction of professional guest choral director Vincent Oakes. The event concluded with an evening concert at the Clay Center, where students showcased their talent and hard work.
Congratulations to the following students who represented Jefferson County Schools at this event:
Blue Ridge Elementary
Deklynn Boggs
Jason Jones
Director: Cheryl LaVigne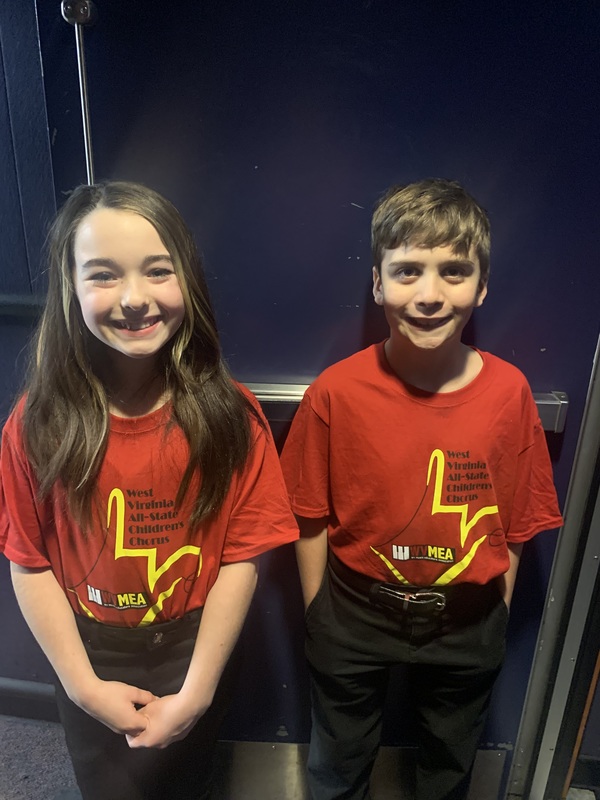 Driswood Elementary
Charlotte Nichols
Lyla Rose McGuire
Director: Angela Wyatt
Shepherdstown Elementary
Gracie Grantham
Stevie Madert
Gabby Orr
Elizabeth Gorsuch
Director: Amanda Licea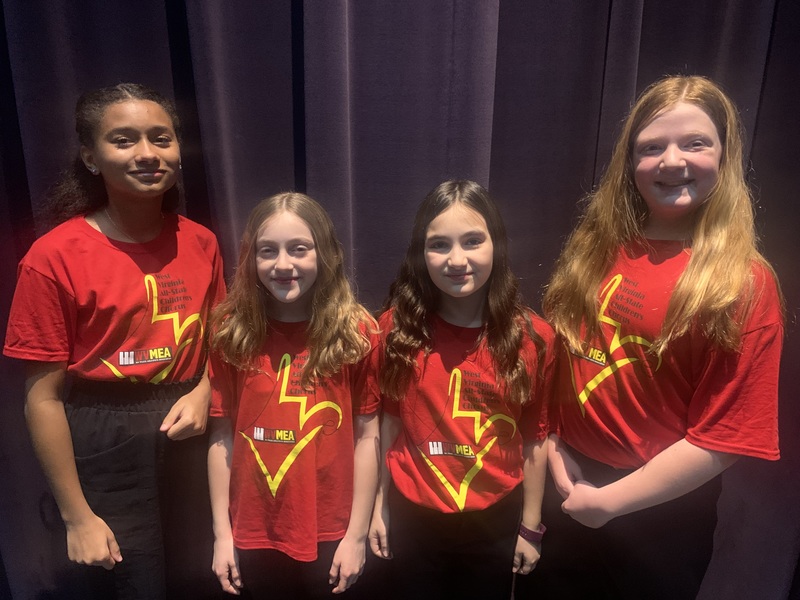 Wright Denny Intermediate
Jonathan Gutzman
Brynn Leicester
Madison Madrid
Jordyn Conley
Director: Katie Madrid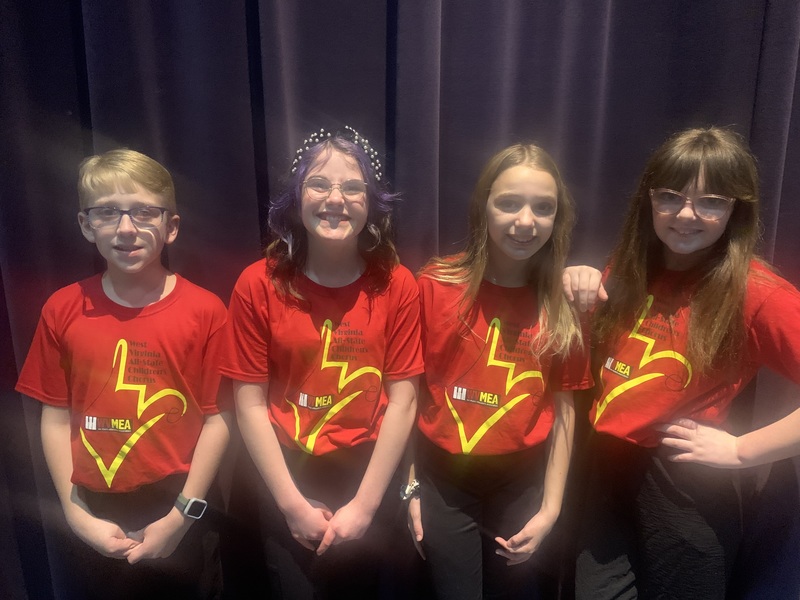 Charles Town Middle School
Natalia Davis
Harper Valasek
Eva Burns
Director: Lindsay Dove